I'm a bit late to present you the second part of the Shimano MTB news. After these articles, (1, 2, 3) about the firsts stuffs revealed, the second part occur the first of May. I let you have a look at the news Shimano XTR 2007 parts whether you couldn't see them yet:
V-Brake lever;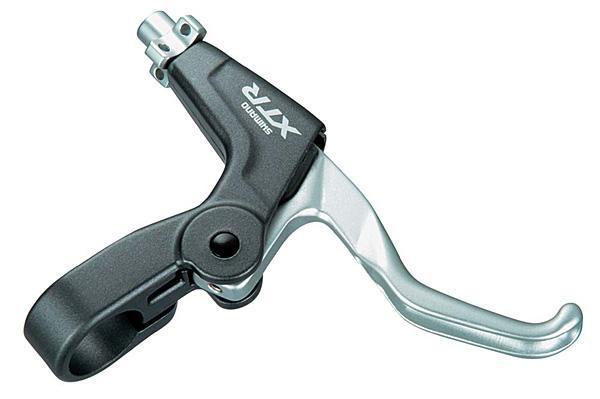 The V-brake themselves; not really changed over the current version: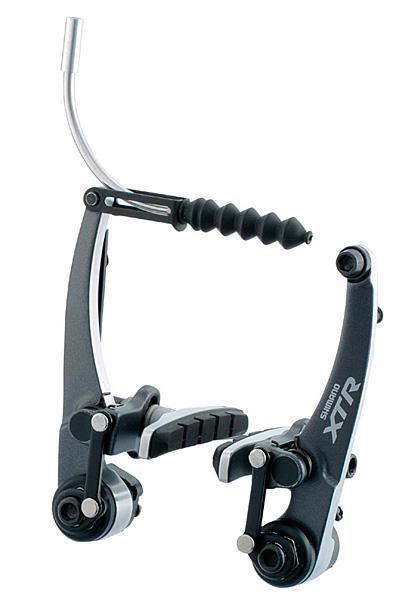 Here is the disk brake lever that is said to be very light with a good handling: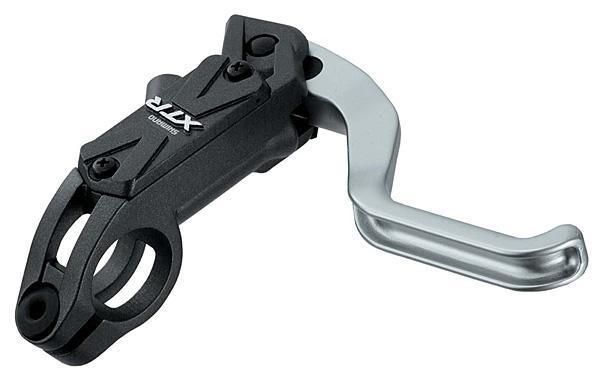 Disk brake caliper ; the pads are said to be twice more durable and the heat dissipation is improved according to Shimano:
An exclusive 140mm rear disk will also be available in 160, 180 and 203mm for front and rear:
The third and last part will be online the 1st of June and will show the new crankset and front derailleur that are keeping us waiting.
More informations on Shimano.