Today I'd like to present you a Precision Billet rear derailleur tuned by hand by Alex and presented on Fairwheelbikes forum.
The work he has done is simply awesome. He made the carbon fiber parts while laminating together various carbon cut-offs to get the right thickness, he milled, filed, drilled the parts to obtain almost the exact same shape.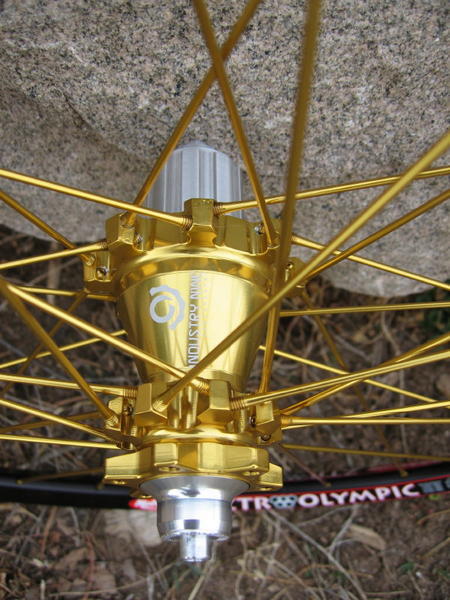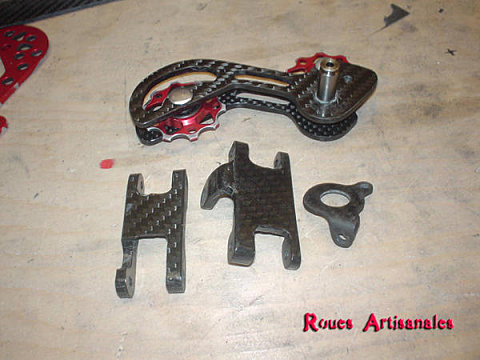 That was a very long work since the main body parts each required several hours, the jockey wheel cage was around one hour and the titanium pins were 5 minutes each.
Final weight is 130gr.