We finally received a few Vittoria Pit Stop tubular puncture repair cartridges. Like you we were eager to find out how convenient it would be to take it with you on a ride.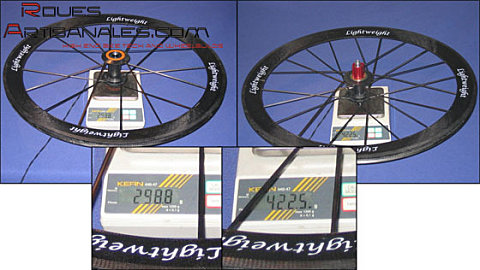 We are happy to report that a single cartridge is only 15.6cm X 3.5cm (6.14" X 1.38") and weighs 76g. It easily fits in your jersey pocket. Carrying two with you won't be much of the problem either.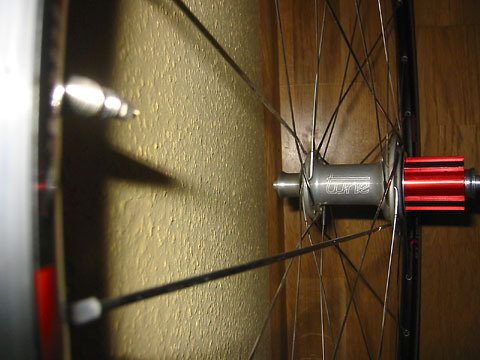 Good thinking of Vittoria to incorporate a reusable valve. It functions similar to a paint spray can. If you puncture you don't necessarily have to empty the complete cartridge in your tire. Just insert a sufficient amount and top off the pressure of your tire with a normal air pump.
To give you a sense of scale; it easily fits in your hand.