SPEEDCOMPOSITES realized a brand new hub designed for radial drive side pattern and crossed non drive side pattern. This part is really light, just 201 gr and is said to be very stiff while using large diameter bearings. Stiffness of wheels built on this hub is dramatically up compared to the old version that used non drive side radial pattern and classic pattern on the cassette side.
Here is the new hub claimed to be super stiff and bombproof: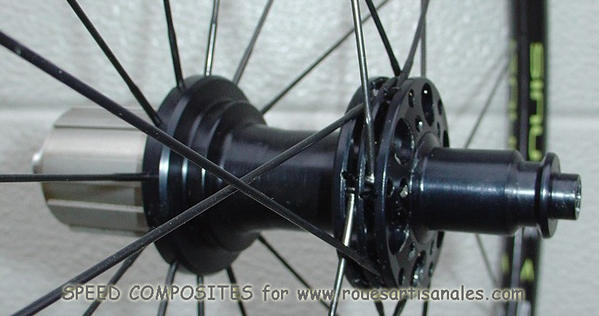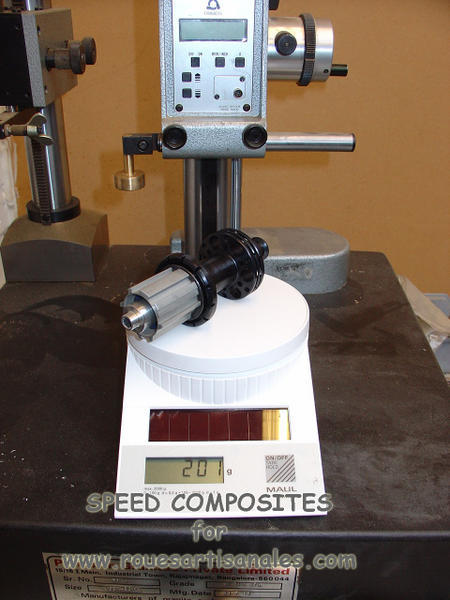 The current rear hub weights 248 gr and uses 12*24*6 mm bearings: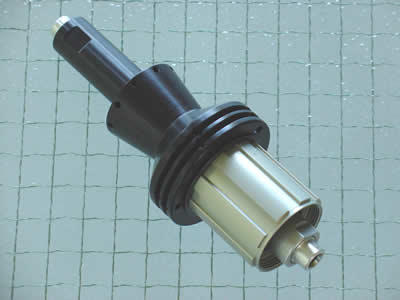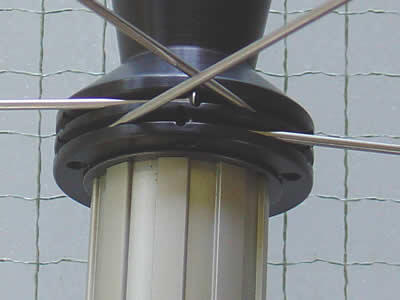 The new hub enlightened over the current version will reduce the demand for Speedcomposites spare rims while offering light wheels from the hub to the rim.