This morning, the Demo day were a mess because of the rain and the lack of organisation at the top of a mountain in Austria.
We then prefered to have a look at the Messe where the Eurobike will open its closes tomorrow: We could get some spy shots for you.
Lightweight wheels

All the wheels now have full carbon spokes. Our predictions some weeks ago were good.
It brings 45% more stiffness, there is no weight change.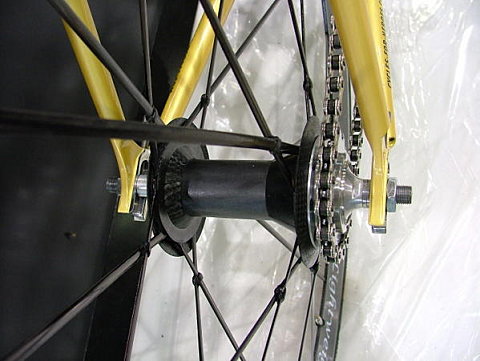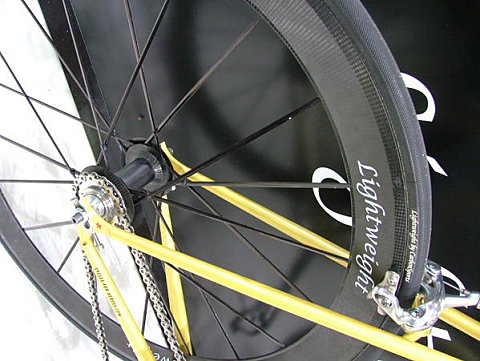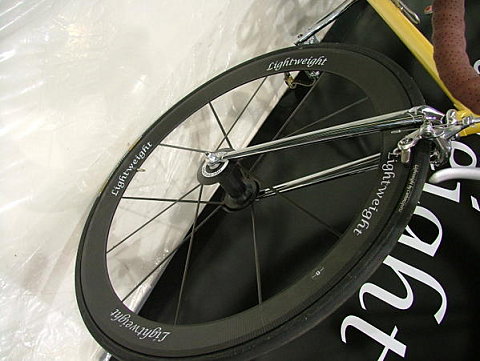 Look

Some pictures from Look. An cool paint on a track bike plus the 595 and the 586 new frames.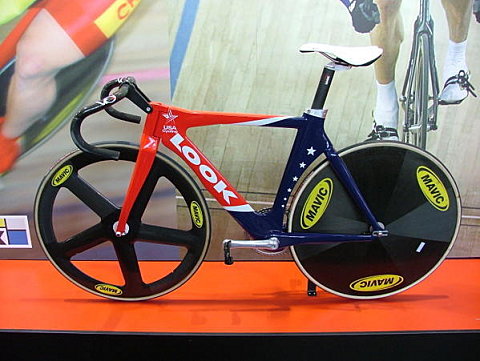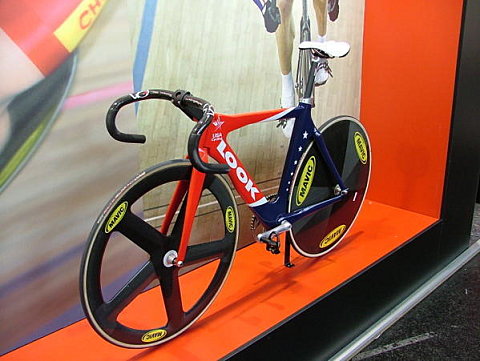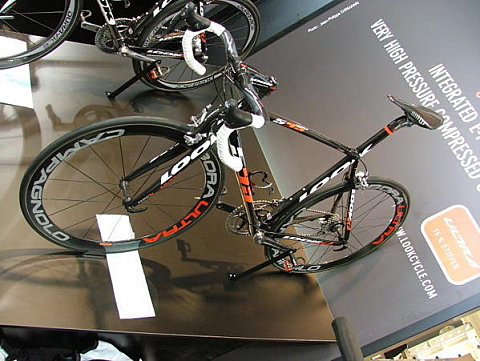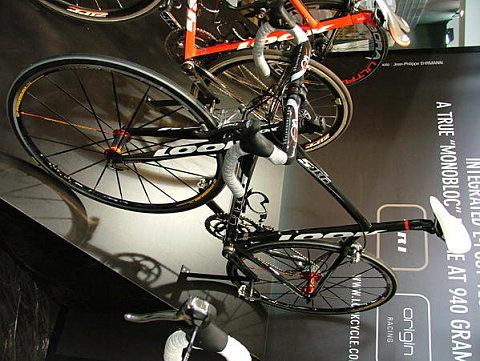 Isaac
A splendid frame got an amazing work paint!