The handbuilt wheels presented on the site aren't really common these days. Because they are often similar, a simple "copied pasted" would not be a good idea.
Today, you can finally have a look at this built that goes off the beaten tracks. A set of Lew Racing Pro VT1 rims laced to an M5 with no flange and a Tune Mag160. The spokes are, once again the traditionnal Cx-ray we won't present anymore.
At only 290g for 46mm, and a maximal spoke tension of 200kg, these rims are definitely above what we can find on the market. Here, the hubs are 36 and 170g. Some weight saves are still possible in this area! About the building technic, the front spokes are straight pull head and are radial. The rear wheel ones are bent and crossed 2 times. Regarding the weight of the wheelset, with only 960 tiny grams, the stratosphere can be reached easily…
While selecting the lightest trio Lew rims, hubs and spokes, a 850g wheelset can be built with no difficulty. But still, to be raced or used with strong riders, the stiffness would certainly be too low. The ideal is to keep stiff spokes with a high bracing angle.
Front wheel: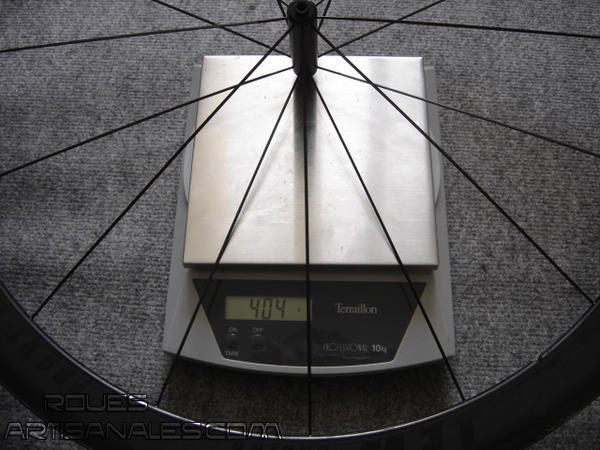 Rear wheel: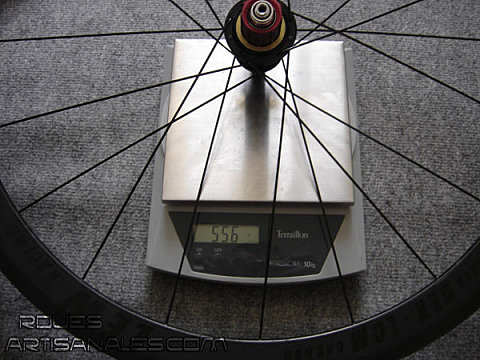 The set: