François Marie Boyaux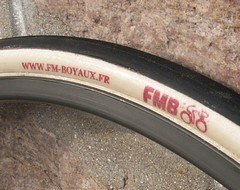 Today at noon, TF1 one of the biggest TV french channel presented François Marie, a french man manufacturing handmade tubulars. He makes everythings in his 30m² garage:
silk or cotton casings and custom rubber threads for the highest and finest ride performances.
We invit you to have a look at TF1 website (VIDEO) and on the
manufacturer's website FMB.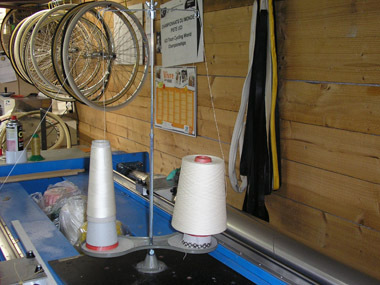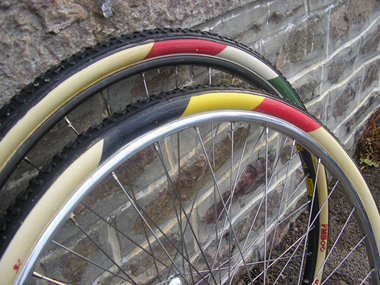 Carbon-Ti
Carbon-Ti
custom saddles programme (see
HERE
)
have been a little delayed and the latest prototypes just have been validated for a customer availability by the end of the month.
Made out of 1K carbon fibre rails and seat, the very curved top let us think about a lot of comfort. More information after the first ride!