Speedcomposites is a very special company. One man, knowledge, experience, production, and … the wheels. Lars, has
been making the rims and hubs himself in his workshop in Holland for a few years. This is a real quality and service label from a man consumed by his passion. Definitely unique in Europe and
probably the whole world, his 10 years of experience in designing aluminium and carbon components means he can produce all the key components.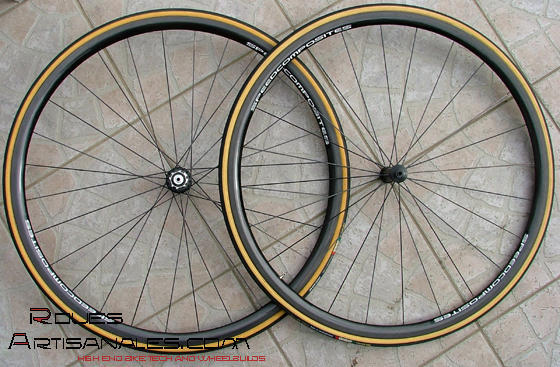 Performances of a number of world-class cross riders say a lot for the quality and strength of these wheels. Speedcomposites has become a reference in the road and cross domains.
We originally featured these wheels on RouesArtisanales about two years ago ( see here). The product has been continually improved since the first version. Since he does everything himself, Lars can make product
updates when he likes. A new rear hub with a special spoke
pattern was designed. It uses radial drive-side spokes and crossed non drive-side spokes to balance spoke tension. Sapim CX-Ray spokes lightened the wheels. Then improvements on the rims
reduced the weight without sacrificing strength. These changes brought weight down to 1002g in the CX-Ray 24/24 version.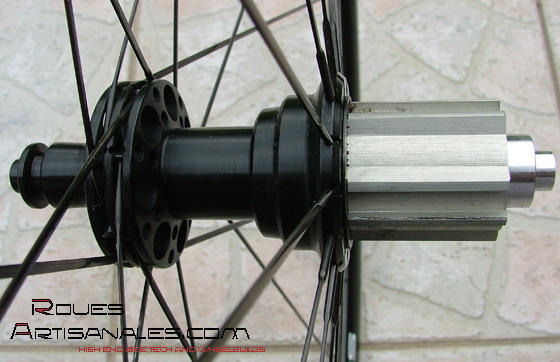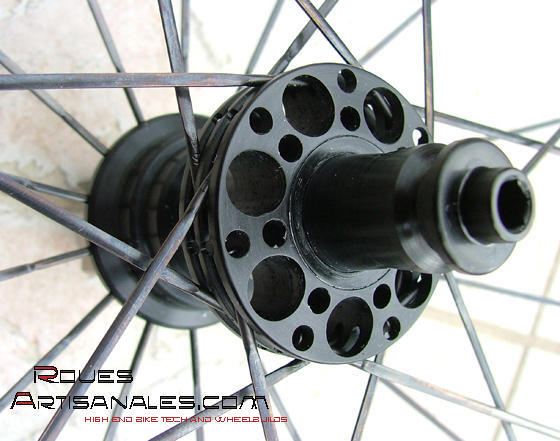 Recently, the quality of these hoops has been upgraded in a couple of areas:
The rims
– better resin in the prepregs
– improvements in the manufacturing process: air bubbles and foam that previously weakened the structure have been eliminated, a better carbon distribution until the tubular bed brings more
strength and stiffness as well
– the 2,5mm drillings are oriented according to spoke angle to reduce their stress
– white stickers integrated to the rim instead of previous green stickers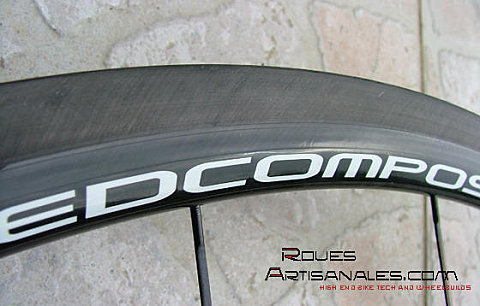 The rear hub
– a softer aluminium that is better stress resistant
– a new spoke hooking system that is more resistant
– a bigger central bearing for two things: a longer length of life and a smoother functioning under all conditions: 15x28x7 against 15x24x5 for the old version
– an extra seal to increase the bearing life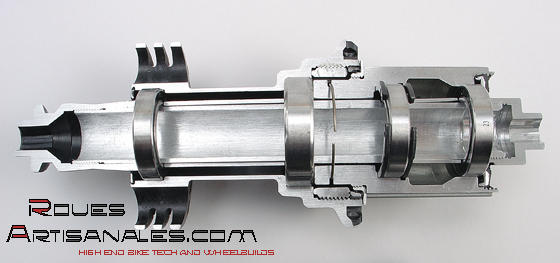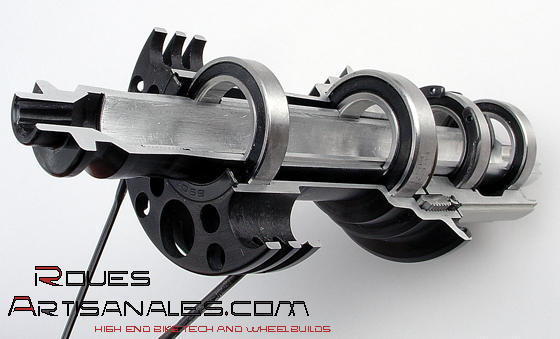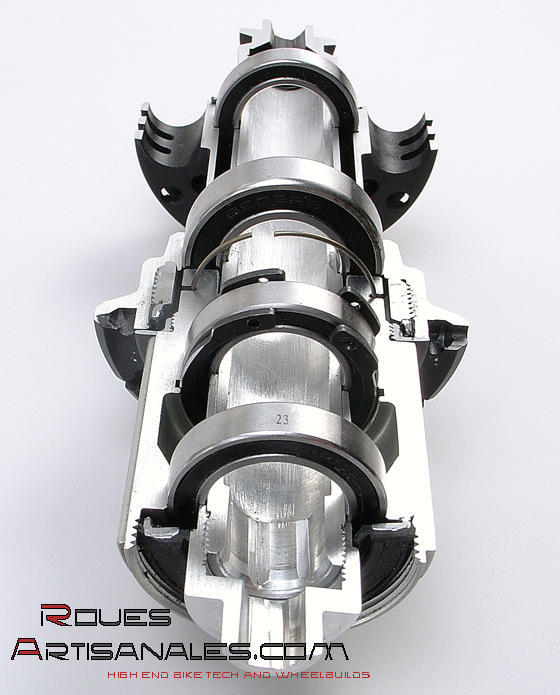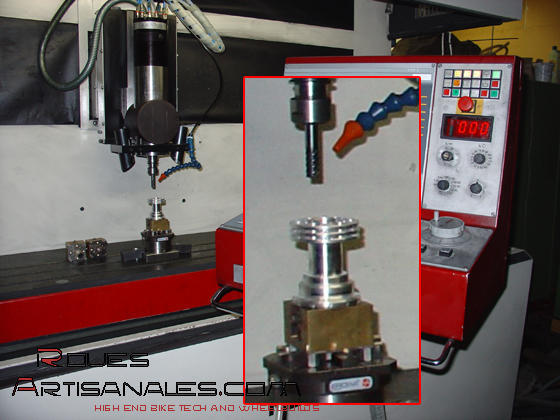 The wheels hit the scales at 1085g in 24/28 CX-Ray and reinforced rims for riders over 82kg. This weight is reached without any concession: the stiffness, reliability and dust/watertightness are
kept for harsh cyclo-cross conditions.
On the lighter versions, the rim weight comes down to 250g, sometimes less. The total weight of the wheelset in 20/24 Cx-ray is then around 1045g…
The wheels are currently €1139 with Laser spokes and €1198 with CX-Ray spokes. Prices have gone up since 2005 but are still incredibly low compared to competitors. The usual order turnaround is 4
weeks.
In short, Speedcomposites wheels are among the most interesting wheels on the market. The quality to price ratio is unbeatable and, everything is « made in house », meaning quality and
hard-lining.
That is why we chose these wheels for the test we will perform very soon. We hope for high stiffness and low inertia results!