Fizik
The new Cyrano seatpost :
– designed for a quick and easy installation, by hand
– angle of the saddle is adjusted by hand through a small wheel
– compatible with round rails up to 7mm of diameter and oval rails up to 10,9mm
– available in 3 length: from 270mm to 400mm
– available in 4 different diameters: 27,2mm, 30,9mm, 31,6mm, 34,9mm
– 180g
Tune – 2nd part
We forgot mentionning a couple of components from the german brand:
– U20 quick releases, less than 20g/set, are available
– The Stubby is an adaptator for integrated seat posts, 7075 alloy, 75g, all the colors of the Tune spectrum are available. This product will please Scott's owners…
– the Fast Foot crankset is redesigned as Oversized, we have few information about it at the moment. The stiffness is certainly higher.
– a special serie, for the 20th anniversary is released with titanium colors: hubs, seatpost, bar-ends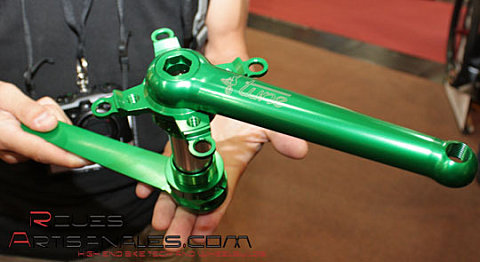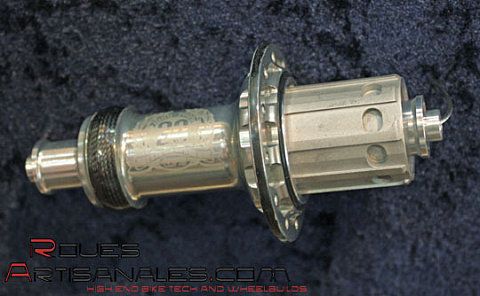 Powertap
Saris released the new Joule comptuter. It comes with a couple of extra functions and 8 functions are displayed at once. 3 functions change with a single press on the main button. The Powertaps released from 2010 will come with this newest comptuter.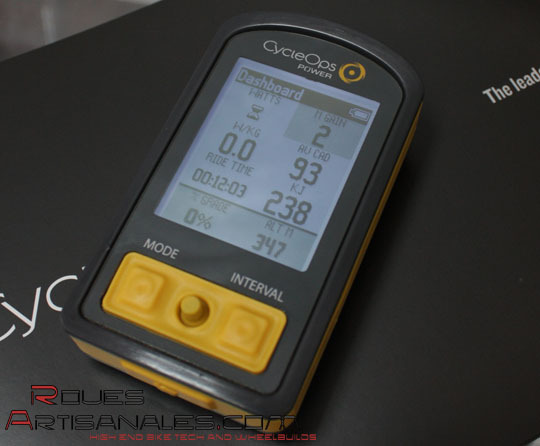 SRAM
Several new wheels, with aluminium rims sees the light at the american manufacturer.
S30 Al Race S30 Al Race
– 30mm deep rim, toroidal shape for aero improvement
– internal nipples
– 1495g for the Sprintour les Sprint, 1430g for the Race
– not compatible with Campagnolo
S27 Al
– 27mm deep rim
– 1620g
– not campy compatible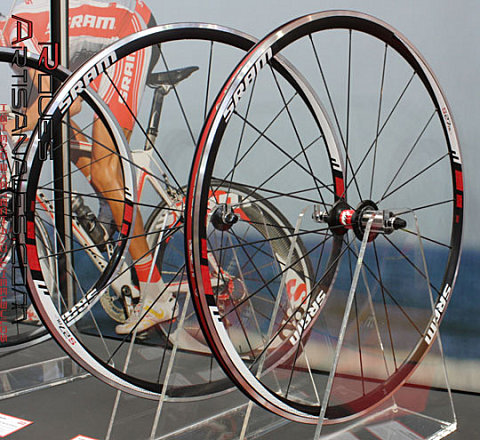 Zipp
– 101 wheel is renewed: toroidal 30mm deep rim
– same hubs as the rest of the range
– 1484g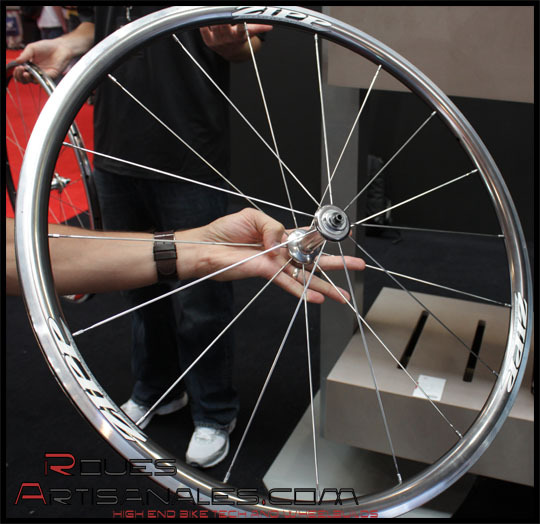 – the 303 Z4 is extremely wide, the claimed weight is 1160g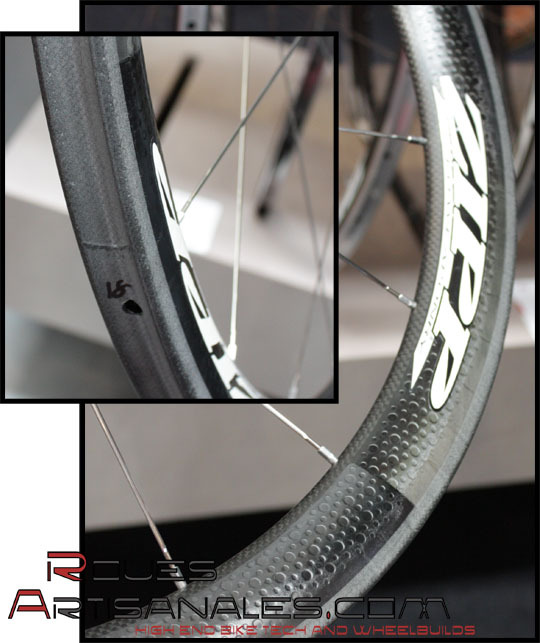 PRO
Mark Cavendish's bike was exposed. His PROtotype stem is huge, its sizes would made Rocco jealous!