Lightweight New range!
The whole Lightweight range has been unveiled. We actually already saw the new Challenge 700 wheelset yesterday on Sebastian Roth´s bike. It is a 3.6kg Scott Addict SL bike built entirely in
carbon. We will present it in details when we will come back.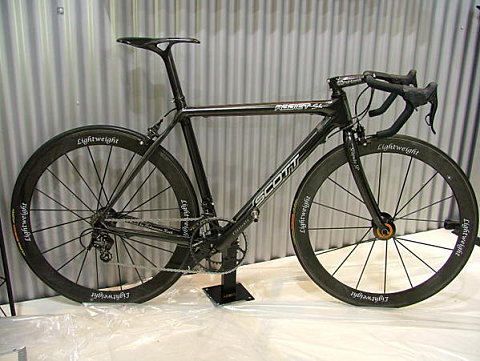 First of all the new range:

The Challenge 700 exposed on Carbon-Sports booth is 795g. But a lighter set was made for Sebastian´s bike. It was 757g if our memory serves. We´ll check it twice.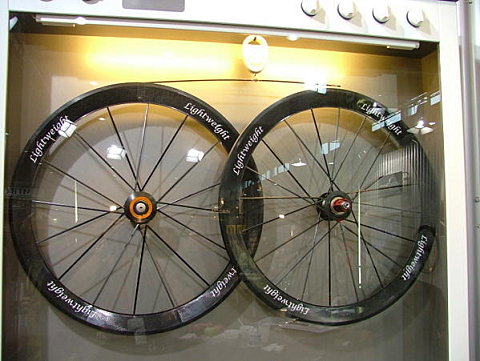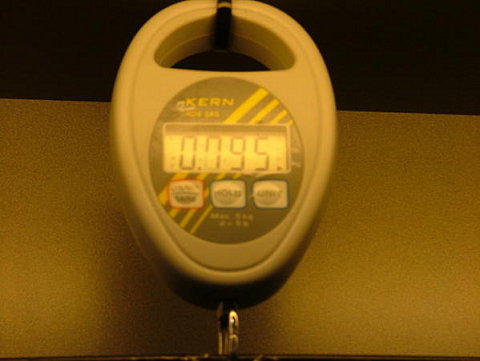 All new wheels have full carbon spokes instead of carbon/kevlar mix. Only the Ventoux keep the old brown/black spokes.
The Standard C is a clincher wheelset weighting in 1090g.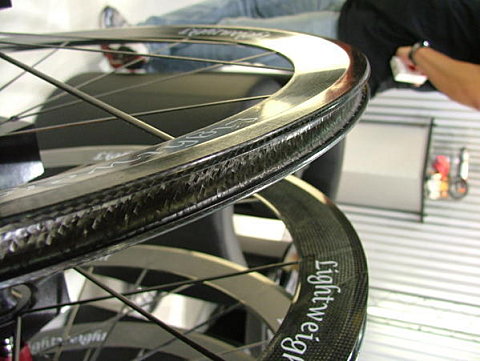 The Obermayer and the Standard wheels are exactly the same as the last year. Just add the full carbon spokes for higher stiffness.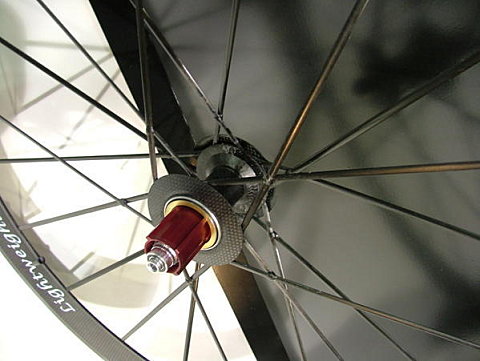 Zipp
Zipp comes this year with a new crankset and a new rim.
The new rim is approximately 30mm deep, it´s dimpled and features internal nipples.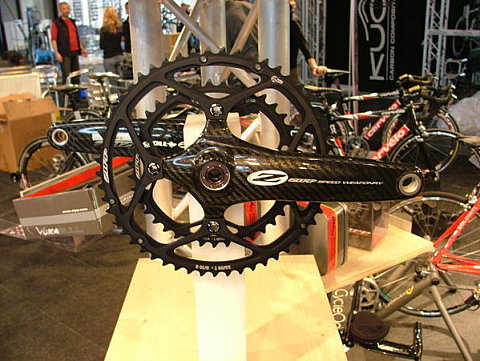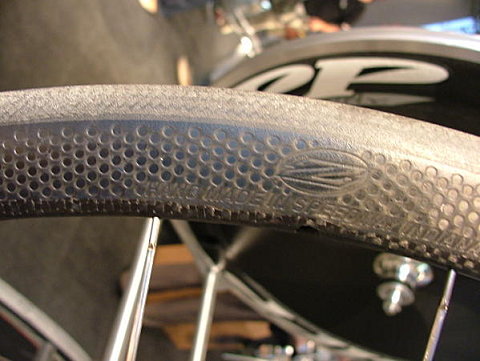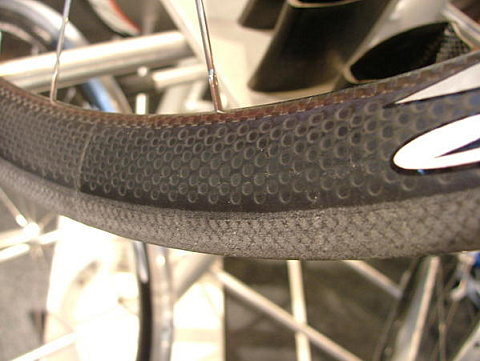 We will keep you updated as soon as we have some minutes! Have fun!