The new has fallen, Io DuPont llc. company will make the next year PowerCordz cables Campagnolo compatibles.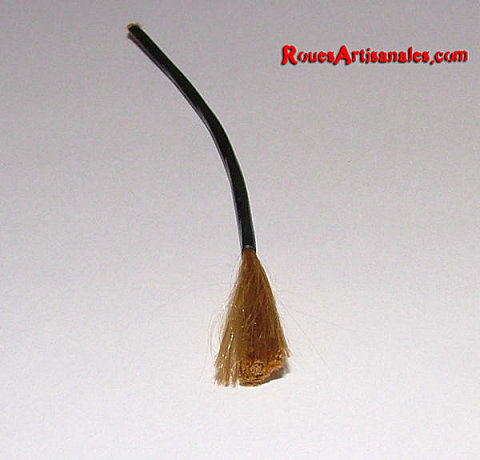 Campagnolo brake Cordz campain that lasts since earl this summer was successful and therefore the cables will be available from the first of Novermber 2006. A new version of the shoulder bolt clasp has been created as well and will allow to secure completely the installation of the Cordz. It's an M5 version that is Campagnolo compatible and will replace the 180° wrapping method that might not be as safe.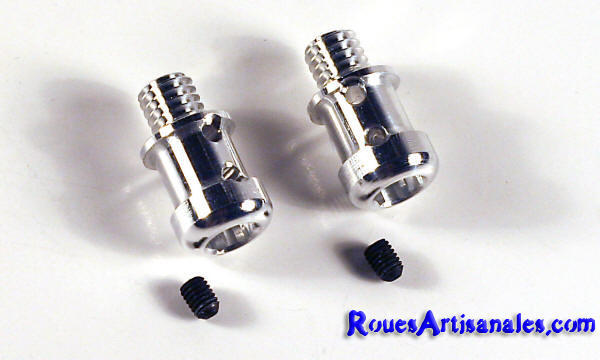 Second new that will make more than one happy: this transmission system for brake and derailleurs will be fully compatible with NOKON housings. Differently said, a new liner will make these housings and the brake Powercordz cables compatibles. It's larger and stiffer than the stock one sold by the cable housings manufacturer.
Source: Powercordz