Leader in the surf equipment market, the Pryde group has extended its skills to cycling market during the summer. The very new NeilPryde brand pushes the enveloppe through two high-end bikes, the Diablo and the Alize, both direct sold on their website.
This recently released name is trying to conquer the market in a quite uncommon way. The Epic rider project is about NeilPryde sponsoring riders who eat, sleep and breathe road bikes. If you have an excellent bike social network, NeilPryde will lend you a road bike during one year! You will have to use the bike, give information to your friends and feature it through any communication support: Facebook, Twitter, forums, etc. This competition will end on the 15th of November… ready to type?
NeilPryde frames design descends from their collaboration with BMW Group Designworks USA that brought its knowledge acquired from aeronautics, automotive, and yacht designs.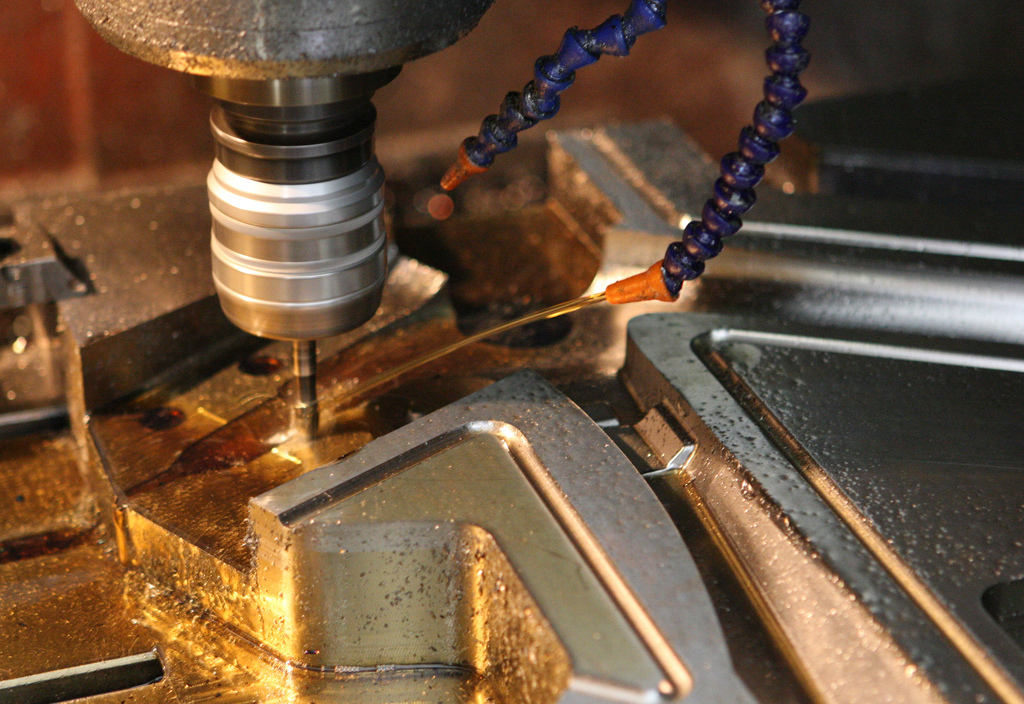 Alize frame
The Alize frame is specifically designed to be aerodynamic, and comfortable through a clever fibers layup. This property is detailed below.
On one side, its deep profile tubes help the airflow to pass from a tube to another when they're close by, for example near the bottom bracket area. It is called the "Extended Kammtail" that is illustrated on this drawing.
Vue de dessus – tube de selle à gauche – tube diagonal à droite
On the other side, when the tubes are far from each other, their OTP design, standing for Optimized Tube Profile, increases aero properties because it helps the airflow to keep a straight direction all along the tubes. This feature, coming from their aerodynamics researches, showed that it was important to split the tubes shapes depending on how close by they are to another tube.
Vue de dessus – tube de selle à gauche – tube diagonal à droite
Thus, NeilPryde Alize frame have a strong identity, its tubes see their shapes changing all along their lenght. The steering is ovalized: the FSA Orbit CF40 headset is  1 1/8″ up and 1 1/2″ down.
Front frame stiffness is 90Nm/°. Bottom bracket stiffness is 60N/mm. Finally, frame weight is 1040g in 56 size.
Regarding the second frame, the Diablo, it has been thought with different priorities in mind: lower weight and important stiffness.  To achieve a lower weight, it receives smaller tubes reinforced with continuous fibers into the front triangle, and ribs on the fork, the chain stays and the seat stays.
NeilPryde claims this 970g exoskeleton was born through finite element analysis that makes it behave as they wanted. Front triangle and bottom bracket stiffness is the same as for the Alize model, which proves the gains coming along with the continuous fibers. The headset also is the same as for the other frame.
These british machines are made in Taiwan and are warrantied during 10 years against manufacturer defects.
More information on : Neilprydebikes.com